Breast Procedure Scar Heal Kits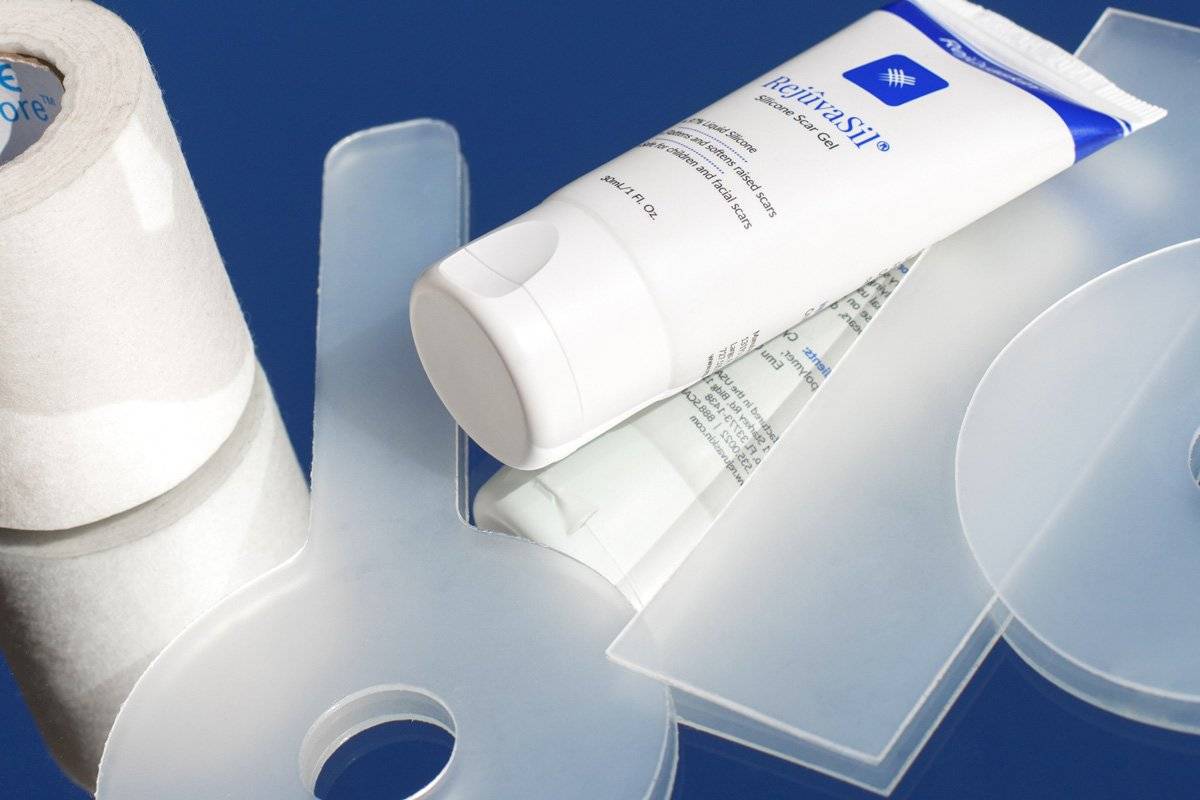 PHYSICIAN RECOMMENDED SCAR HEAL KIT
Comprehensive Solution for Scar Management
Our Scar Heal Kits combine silicone sheeting and silicone gel for around the clock scar management. Silicone is the gold standard for scars and using these two proven products together maximises your result. There are over 20 surgery-specific combinations, allowing you to target your scar and maximise results.
Our Recommended Scar Heal System
At night place Scar Fx Silicone Sheeting over your clean dry scar. The occlusive barrier provided by the silicone scar sheet helps create an ideal healing environment for your scar.
During the day apply ScarSil Silicone Scar Gel 2-3 times to help maintain the healing environment. ScarSil also helps relieve itchiness and discomfort associated with scars.
Scar Esthetique for Discoloration
Once your scar is flat and smooth, apply Scar Esthetique 3-4 times daily to target remaining discoloration. Many patients see continued results through longterm use of Scar Esthetique.