Australia's Leading Scar and Skin Care Specialist


Our Recommended Scar Management System
Providing A Comprehensive Scar Management Solution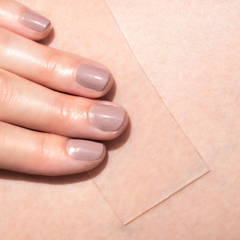 At night place Scar Fx Silicone Sheeting over your clean dry scar. The occlusive barrier provided by the silicone scar sheet helps create an ideal healing environment for your scar.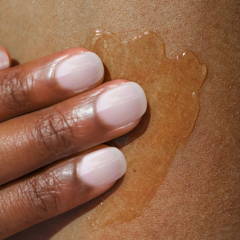 During the day apply ScarSil Silicone Scar Gel 2-3 times to help maintain the healing environment. ScarSil also helps relieve itchiness and discomfort associated with scars.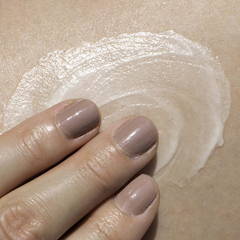 Once your scar is flat and smooth, apply Scar Esthetique 3-4 times daily to target remaining discolouration. Many patients see continued results through long term use of Scar Esthetique.
This Month's Focus: Healthy Skin
Don't Forget To Subscribe!
Be the first to know when new products are coming, and get exclusive
deals, discounts, and plenty of skin healthy tips!
For us, it's really always been about healthy skin. For over 30 years we have been supplying skincare products designed to help restore skin to its natural beauty.

We use only the best ingredients and Rejûvaskin products (from Scintera) are recommended by physicians and nurses in over 60 countries around the world. Our goal is to help you feel healthy, happy, and confident in your own skin.