Welcome to Scintera.
Australia's Leading Skin Care
and Scar Care Specialist.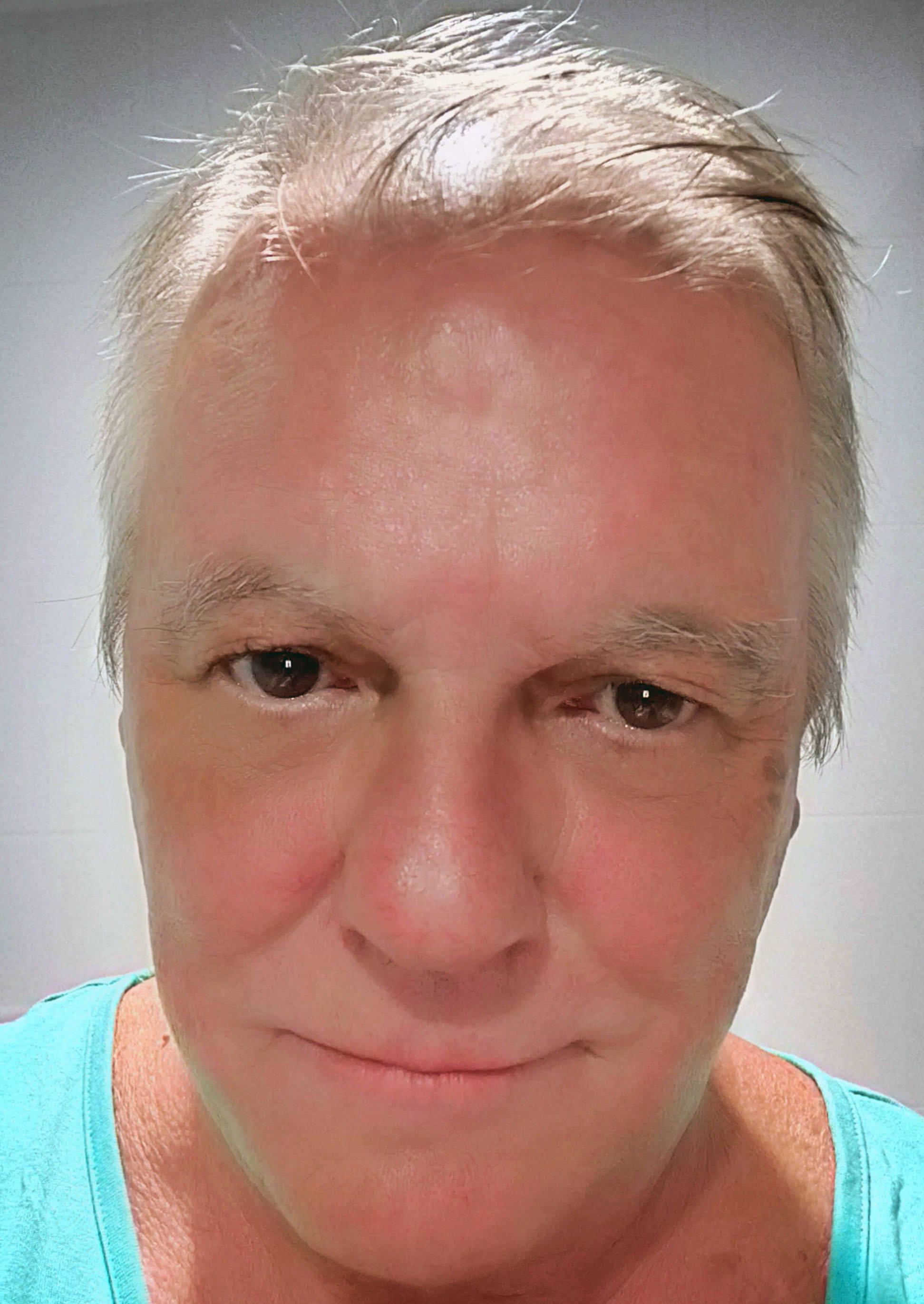 Scintera is proudly a wholly owned and managed Australian company dedicated to bringing the highest quality, most innovative skin health and vascular medicine products from around the world to health professionals and consumers in Australia and New Zealand.

We are a young company, founded in 2008, but with over half a century of experience and knowledge in its senior management.
Research and innovation are at the core of our mission, and our dedication to science has established the brand as a leader in the advanced skin care arena.
We put our customers first in everything we do. That means responding quickly to enquiries, getting products delivered promptly and giving our customers a 100% guarantee of quality and performance.
Each member of our team is an expert in his or her field and we are here to help you, whether you are a doctor, nurse, allied health professional or consumer looking for the right product.
We work only with manufacturers that are innovative and have quality as their No. 1 priority.
Phil Elmes / MD / Scintera Pty Ltd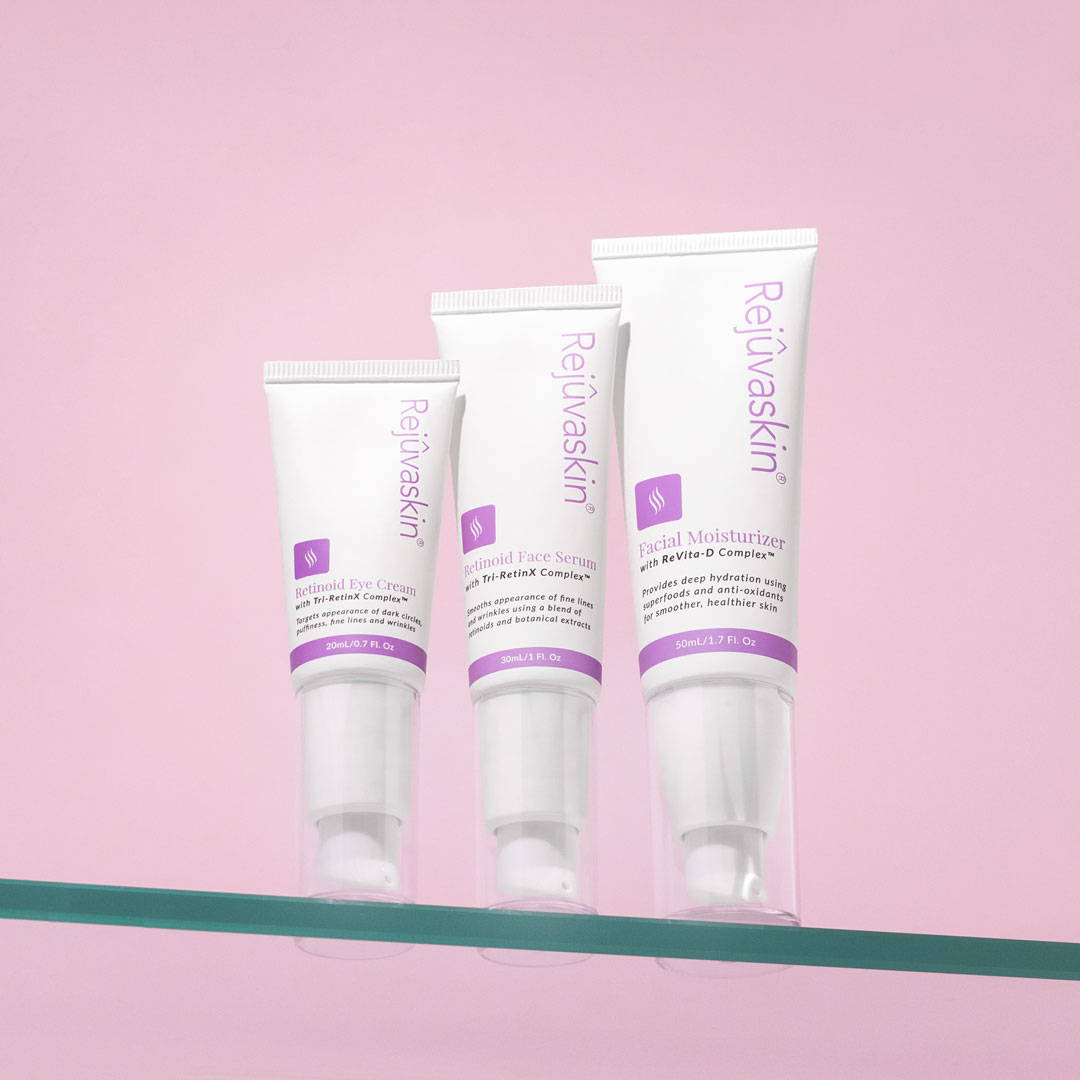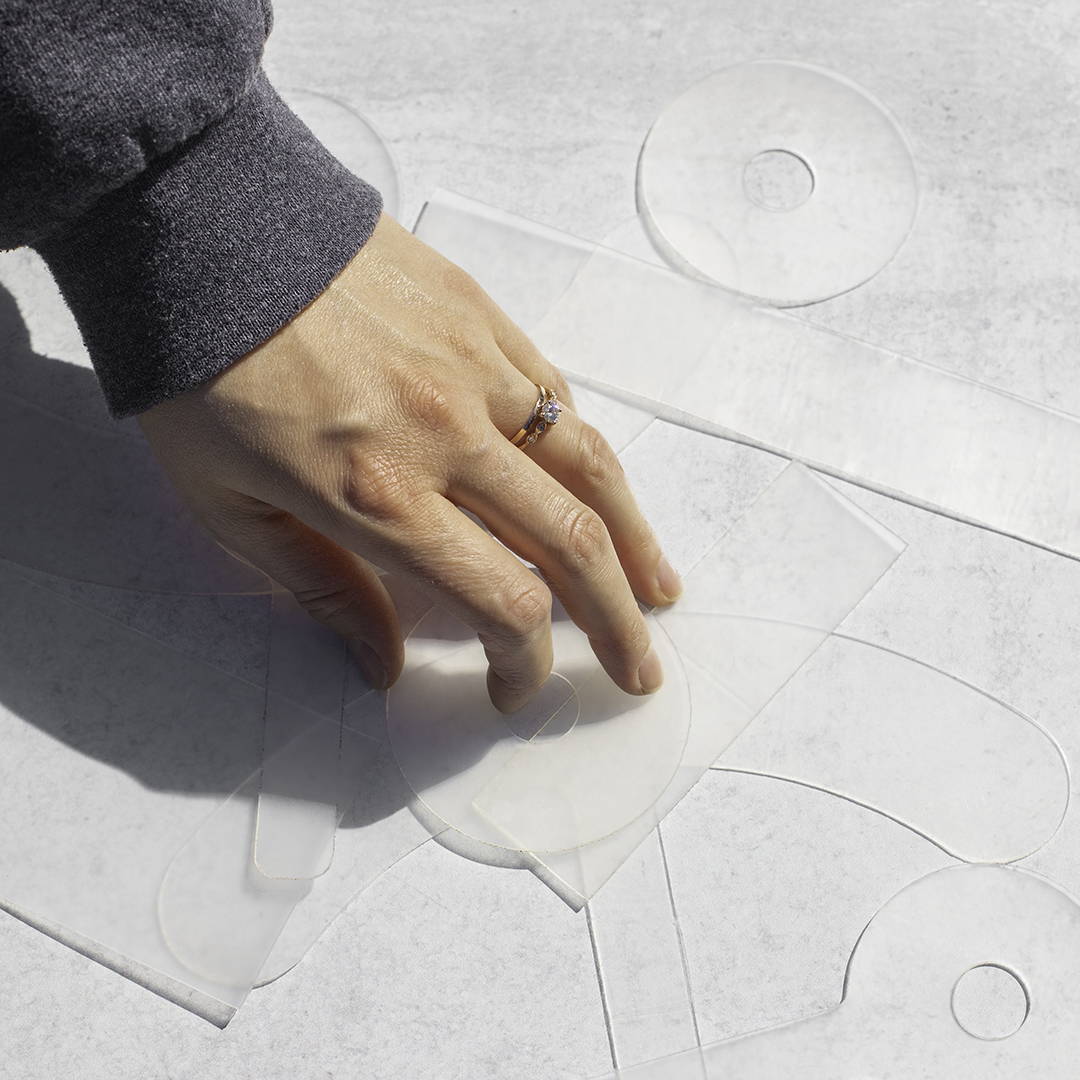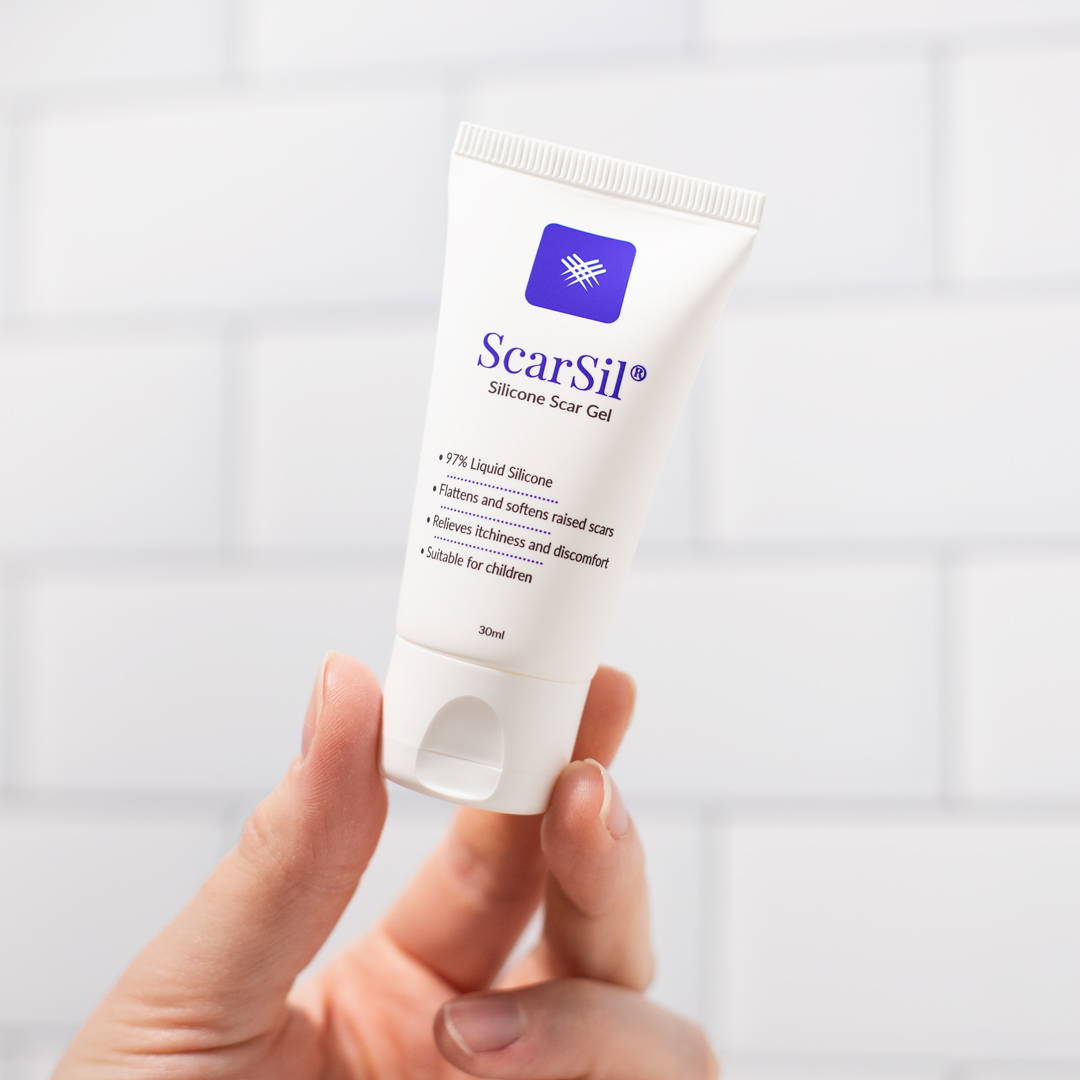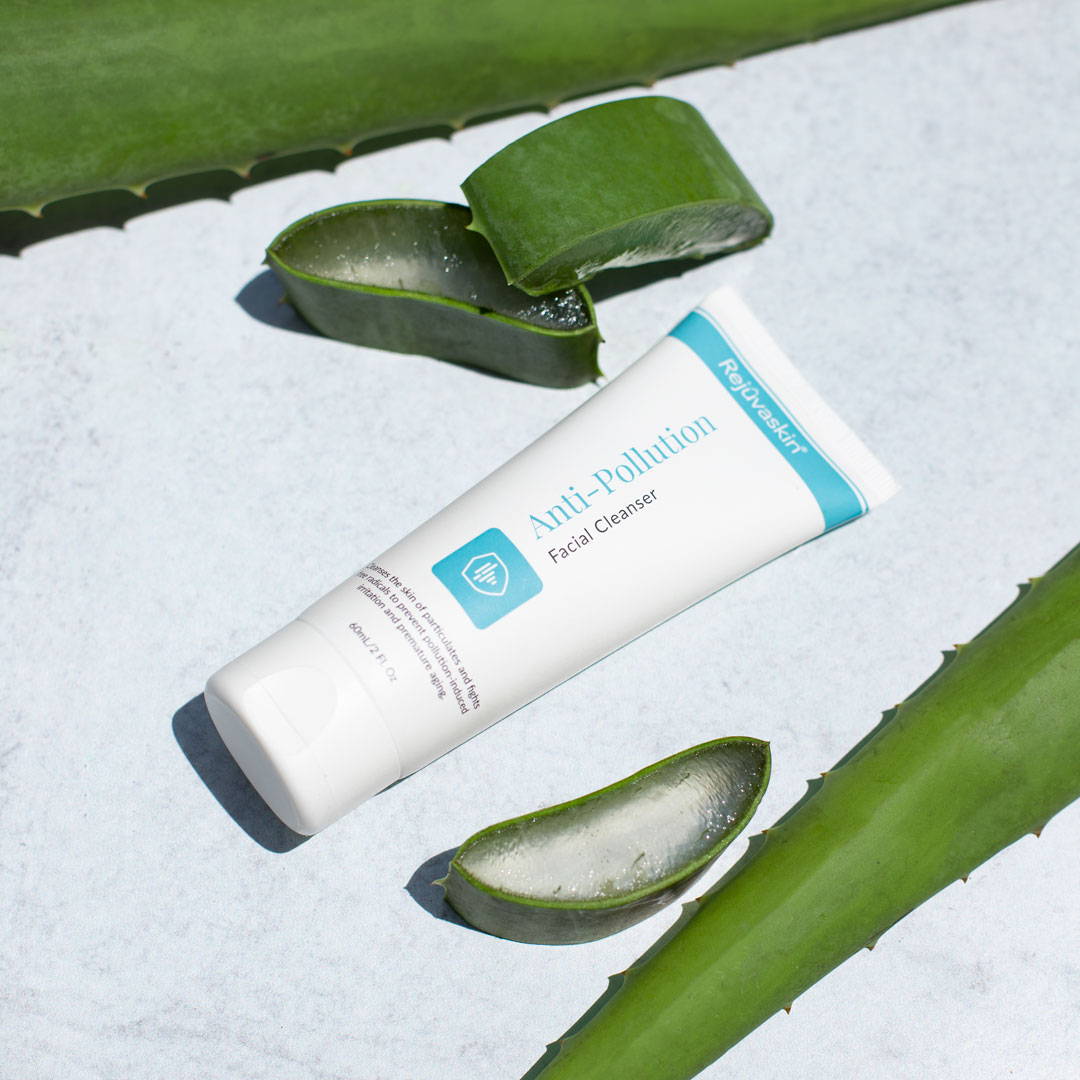 All products are carefully lab tested to international standards
All products are committed to not testing on animals
Produced entirely from natural ingredients, safe for all skin types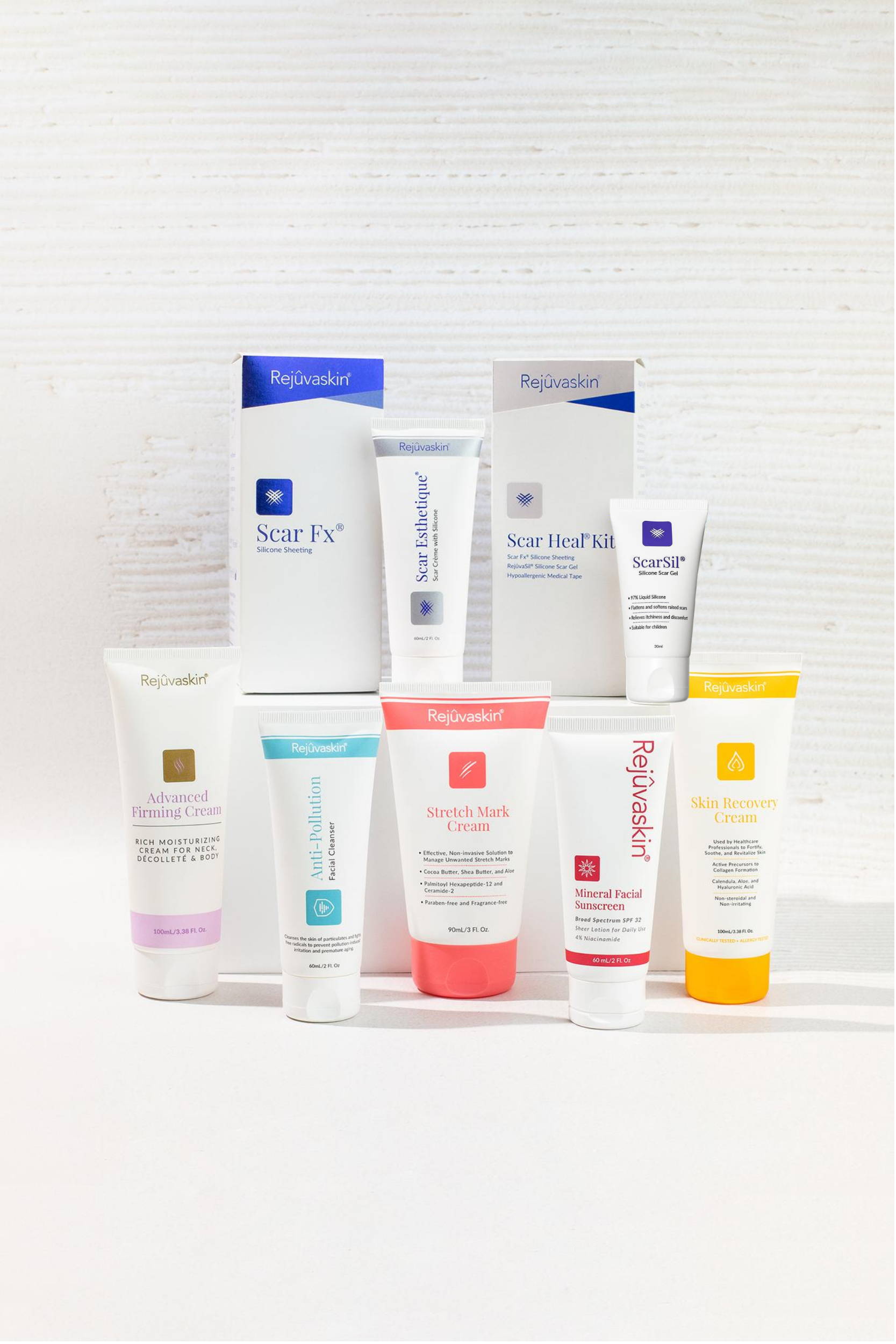 Science-Backed Ingredients
Every formula is reinforced with clinically backed science. Each ingredient is carefully selected and included to make a difference for the targeted concern. We are committed to natural and clean products where possible and rely on third party governance to help us stick to it.
The reason: we know you're counting on it!
Our products provide scientifically proven skin improvement crafted in elegant formulations for customized skincare regimens.
An advanced skincare backed by science.
Your health and well being is our mission. Your skin is your face to the world. A healthy, glowing skin means a happier, more confident you. We want you to be the best you can be. That's our commitment to you.

What Our Customers Are Saying
Item arrives promptly and was just what I was after, thanks. (Compression Stockings)
MARIO P. / Verified Buyer
I went for the breast piece pair. Great fit. I just trimmed a little off the length up to the nipple. So easy to use. Adhesive is staying strong after daily use and weekly washes. 3 weeks and a bit so far. Also purchased with the gel which is silky smooth, easy to apply, and does dry quickly ready to get dressed unlike other products out there. My scars are continuing to improve so will keep going with this great product.

Wonderful Product For Sensitive Skin!
I absolutely love this Skin Recovery Cream. I use it for all of my skin care especially for my acne. The smell is light. Goes on really nicely as well.
ARIANA L. / Verified Buyer
Rejûvaskin Dermacosmetics
Available Now!
Facial Moisturiser, Retinoid Eye Cream, and Retinoid Face Serum