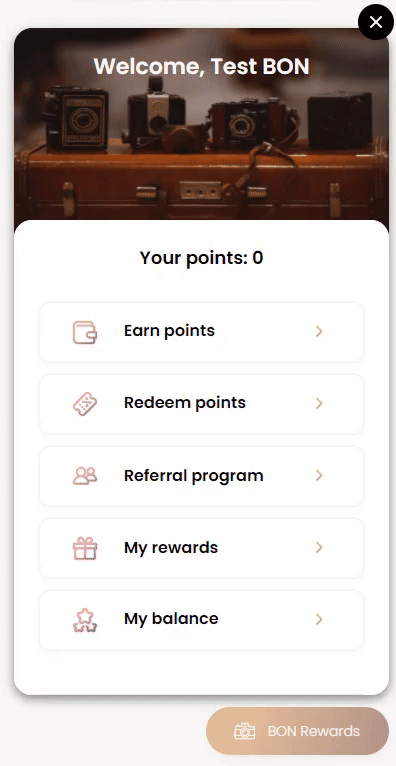 To begin your Scintera Loyalty Rewards journey ensure that you locate the blue "Loyalty Rewards" button at the bottom right of the page then click the "JOIN NOW" button to link your Scintera Account and then get started on earning excellent rewards today.
There are so many ways that you can Earn Loyalty Rewards points.
For example you can:
• Create your Loyalty Rewards account (a must do first action),
• Subscribe to our Newsletter,
• Complete an Order,
• Complete your Profile,
• Follow and Like us on Instagram,
• Follow Us on Twitter,
• Like Us on Facebook,
• Refer a Friend and both get Loyalty Reward points,
• Add your Birthday so that we can reward you on that day,
• and of course if you purchase a product you will earn 1 Point for Each $1 you spend.


You will soon be on your way to rewards that include free Scintera products. Additionally you will join the program as a Bronze VIP member and have the ability to achieve Silver and Gold tier membership with some amazing benefits.

Please note that points that you earn have an expiry period of 12 months. However each new Earn Points action (i.e. purchase a new product) will reset the expiry date by extending by 12 more months.