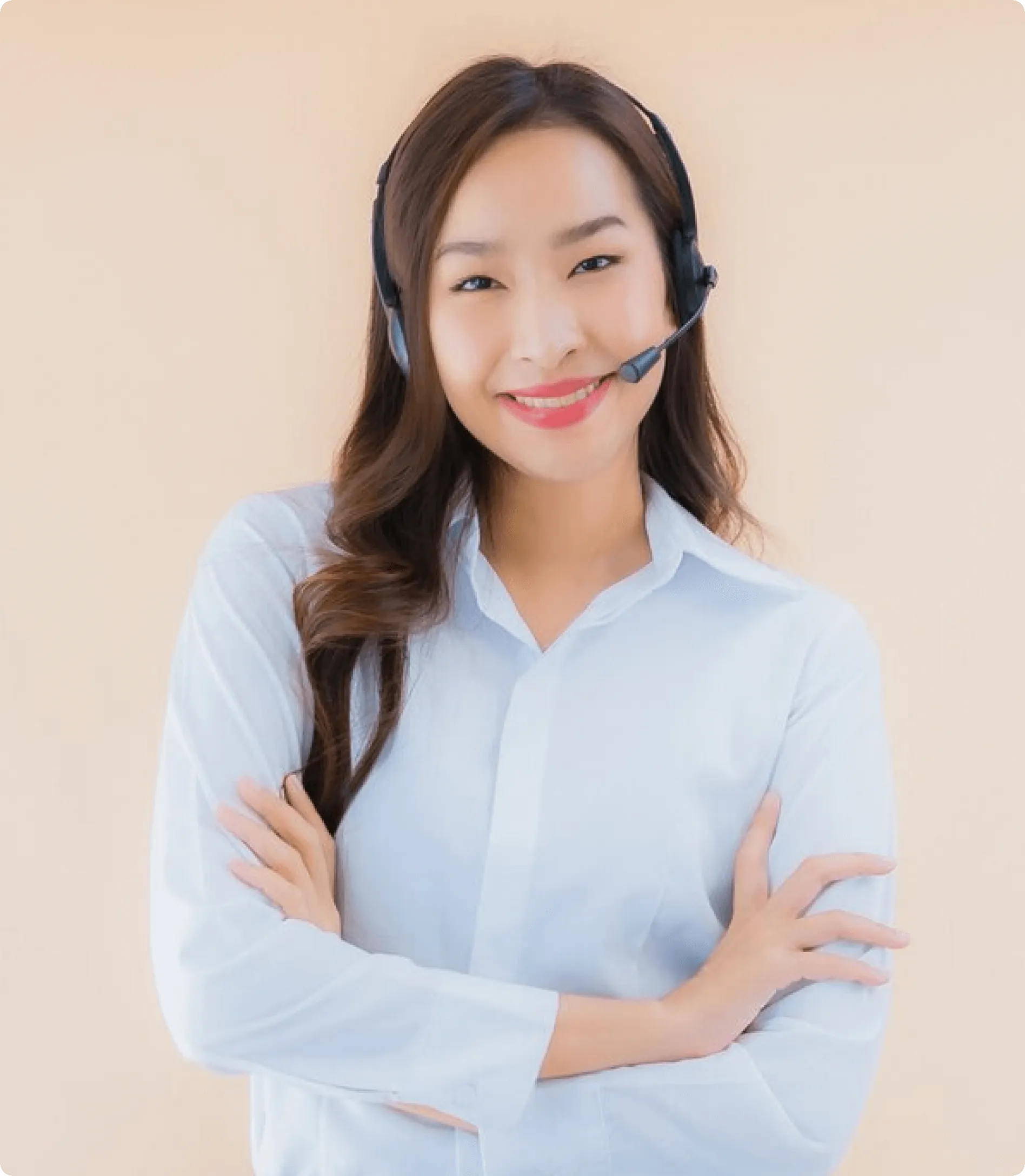 Physician & Local Supplier Support Portal
If you are interested in the possibility of establishing a partnership with Scintera please complete the form below as an expression of interest. We will review your request and get in touch with you ASAP.
Physician and Local Supplier Benefits
We are just a phone call away from offering you personal support in relation to any product in the Scintera product range.
ph: 0243674126
email: cs@scintera.com.au
Access to downloadable product brochures and specific product articles to assist your business in the sale of Scintera Scar Care, Skin Health, and Leg vein products.
Occasionally we provide product samples for you to try for yourself and your patients.
Partners are provided with a product pricing structure based on quantity and sales history along with regular bonus opportunities throughout the year.
Once approved you will be provided with a custom discount code that you can use on any purchase.
We do not charge for this premium service. Scintera is here to support you and your clients through free product resources, priority support, and preferential product pricing.