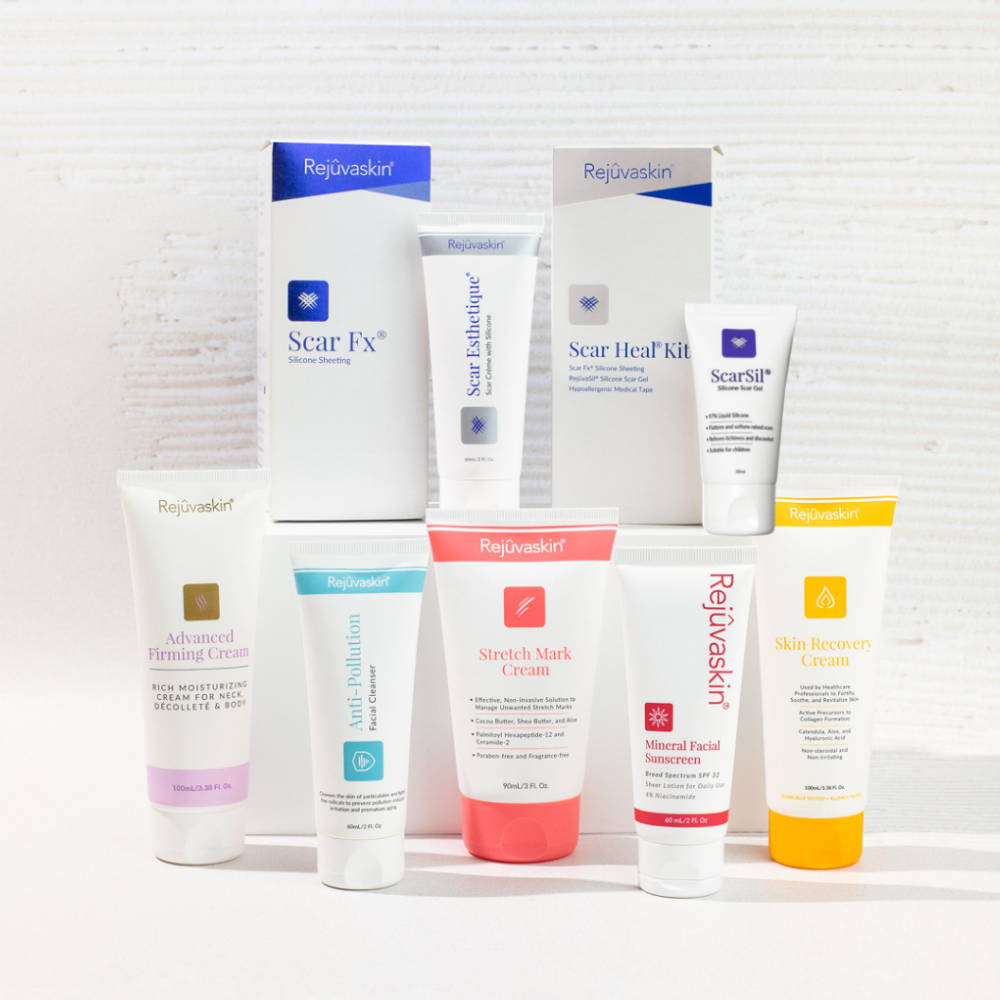 Patient Experiences Survey
Hi! You have been invited to participate in our Patient Experiences survey.
Please fill out the form below with your details.
Your voluntary participation in this survey will contribute towards helping others who have not yet begun their own Scar Treatment journey. On their behalf, Thank You!