The Ethics Of VEGAN & Cruelty-Free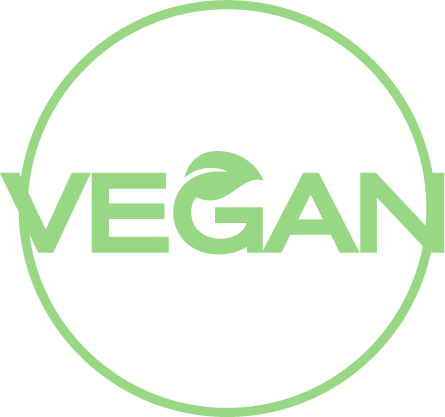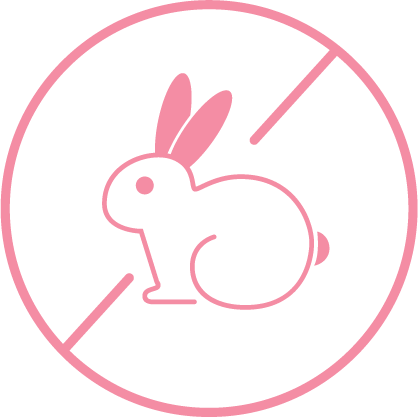 Cruelty-free vs. Vegan – What's the Difference?
The terms "cruelty-free" and "vegan" have grown increasingly popular in just the last couple of years as consumer demand for animal cruelty-free cosmetics rises and the influx of new skin care products touting the "cruelty-free" and "vegan" labels from both indie and mainstream brands. But did you know there's a difference between cruelty-free and vegan?
The two labels are often used interchangeably, by both companies and consumers, but they actually don't mean the same thing.
It can be confusing trying to navigate through the cruelty-free and vegan beauty space but let me help break it down for you.
Remember, the label "cruelty-free" means = this product and its ingredients were not tested on animals.
And the label "vegan" means = this product does not contain animal products or ingredients.
Scintera is proud that the following products, as indicated on the individual product pages, are Cruelty-Free and VEGAN.
• Scar Fx Silicone Sheeting
• Scar Esthetique Scar Cream with Silicone
• Rejuvaskin ScarSil Silicone Scar Gel
• Rejuvaskin Skin Recovery Cream
• Rejuvaskin Stretch Mark Cream
• Rejuvaskin Anti-Pollution Facial Cleanser
• Rejuvaskin Advanced Firming Cream