GPs recommended solutions for unique patient concerns.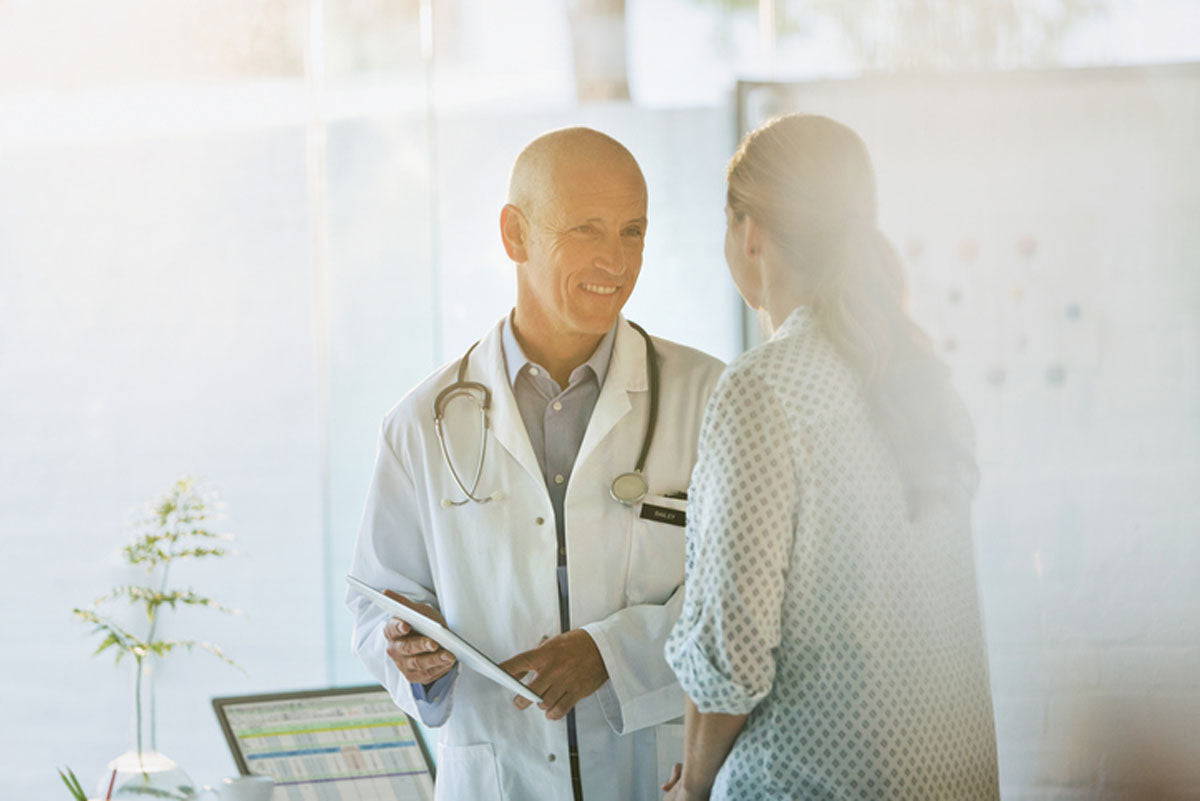 We rely on the experts! As we create products we partner with doctors, nurses, chemists and of course, patients to help us identify problems and develop solutions.
Scintera's products are recommended by healthcare professionals all around the world for scars, eczema, radiation relief, and many other unique concerns. We have been developing products for over 30 years, so we have learned a lot and apply this experience with each new product.
Rejuvaskin ScarSil® Silicone Scar Gel is a soft, gentle, non-sticky silicone gel designed to soften and flatten raised scars. It also helps relieve itchiness and discomfort associated with scarring.
Silicone ScarSil Gel actually softens and flattens raised scars. The silicone gel dries quickly forming a clear layer of silicone over your scar. This barrier limits collagen production to help minimize and prevent problem scarring. It's best for scars less than two years old. ScarSil is effective for surgical scars, keloids, hypertrophic scars, facial scars, paediatric scars, and more.
Rejuvaskin ScarSil® Silicone Scar Gel is a topical silicone scar gel that enhances your body's natural scar healing process. Silicone is the gold standard ingredient in scar management. It helps reduce collagen production to soften and flatten problem scars, even keloids and hypertrophic scars.
ScarSil dries quickly leaving a clear layer of silicone over your scar. It has no smell and doesn't feel oily or sticky. You will forget ScarSil is even there! It's so clear and pure, that we've heard from many it actually makes a great makeup primer.