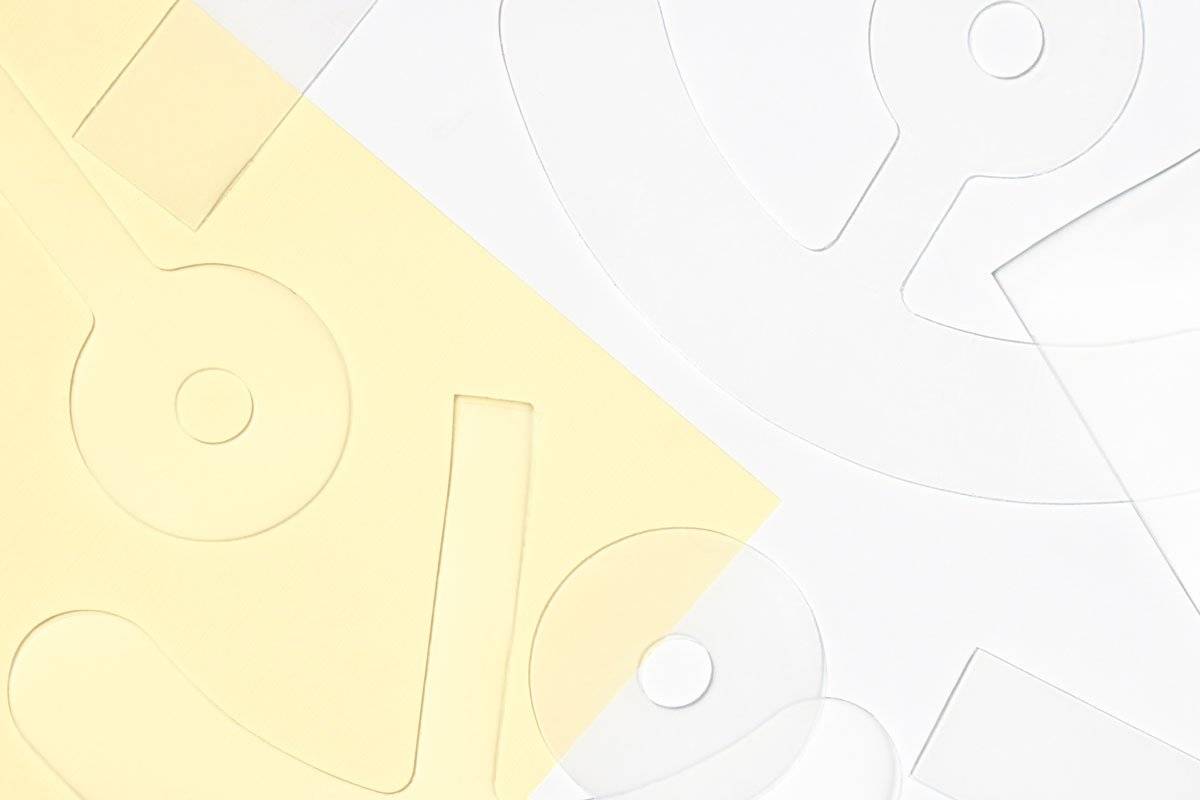 Picking The Right Silicone Sheeting For Your Breast Surgery Scar
There are many kinds of breast surgery procedures out there— the breast augmentation, the breast reduction, the breast lift, and, of course, the mastectomy. Whatever the nature of your procedure, as you prepare to go into surgery you might be concerned about a particular after-effect: how to treat a breast scar.
There are many types of tips, tricks, and products out there on the internet telling you how to heal scars, but we'll fast forward you just a bit: we've found that silicone is by far the best scar-healing ingredient.
Let's take some time to discuss the various kinds of breast procedures out there and which of our Scar Fx silicone scar sheeting will work best for you!
But first:
What Is Scar Fx Silicone Sheeting?
Scar Fx Silicone Sheets are 100% medical-grade silicone. Scar Fx is self-adhering and contours easily to any part of the body, while also being extremely durable, and the best part is you can wash and reuse your scar sheets! Silicone scar sheeting is considered the "gold standard" in scar management. It works to enhance the natural scar healing process to soften and flatten stubborn raised scarring, which makes this the perfect post-procedure product to minimize your risk of surgery scarring.
The Most Common Breast Procedures (& The Best Scar Fx Sheeting Options For Each)
Mastopexy
Also called breast lifts, women choose to have a mastopexy when their breasts begin to sag due to either age or the skin not being strong enough to support the weight of the breasts. During a breast lift, your surgeon will remove this excess skin to create a more lifted appearance to your breasts.
Silicone Sheeting For Mastopexy Scar Treatment:
The Breast Lollipop Pair: A pair of lollipop shaped silicone scar sheets designed specifically for scars resulting from Mastopexy. The breast lollipop pair helps treat scarring from breast reconstruction scars.
The Breast Circle Pair: This package includes two circular-shaped silicone scar sheet developed specifically to contour to the unique shape of your breasts. This scar sheet is used for Mastopexy scars or other procedures specific to the breast.
Breast Augmentation
Breast augmentation is performed to enhance the appearance, size and contour of a woman's breasts. Women consider breast augmentation for different reasons such as wanting larger breasts, after experiencing a loss of size in breasts, or just wanting a lifted appearance in the breast.
Silicone Sheeting For Breast Augmentation Scar Treatment:
The 3.75 x 7.5cm Breast Pair: Silicone sheets designed to help reduce the appearance of scars. These scar sheets minimize scars from breast fold augmentations.
The Breast Piece Pair: Two silicone scar sheets developed specifically for breast augmentation procedures, which aim to make women's breast larger, fuller, and more lifted.
Breast Reconstruction
A woman may need breast reconstruction to recreate a breast due to breast cancer or other diseases that contribute to the loss of a breast. During this procedure the nipple can also be recreated.
Silicone Sheeting For Breast Reconstruction Treatment
The Breast Anchor: This kit includes a pair of anchor-shaped silicone scar sheets created to minimize and diminish the look and feel of breast augmentation scars and breast reconstruction scars. Includes 2 silicone scar sheets and a roll of hypoallergenic medical tape.
Regardless of what breast procedure you've undergone, our silicone sheeting is the perfect post-procedure product to minimize your risk of scarring. We offer sheeting specifically tailored to heal surgery scars from a variety of breast and non-breast procedures – you can check them all out here!
Scar Esthetique Scar Cream
Scar Esthetique Scar Cream softens and brightens scars. It's great for simple scars when discoloration (hyperpigmentation) is your primary concern or if your scar is older than 2 years. The unique formula targets discoloration at the cellular level and supports your overall skin health. This silicone scar cream is non-greasy, easily absorbed, and significantly improves the appearance of scars. Many patients see continued results through long-term use.
It's more than silicone. Scar Esthetique combines 23 ingredients proven effective for scar management. This mix includes silicone, anti-oxidants, polypeptides, and all-natural botanicals. Each ingredient plays an essential role in minimizing your scar and nourishing your skin. Among these key ingredients onion extract, allantoin, arnica flower, calendula, and silicone. Accidents happen; keep this cream in your cabinet for when you need it.
Medical professionals recommend Scar Esthetique for simple surgical scars and old scars. Testimonials support improvements on scars up to 16 years old. The formula is safe for all skin types. Use it for minor surgical scars, old scars, burn scars, stretch marks, or any scar with discoloration.