Amazing results using our Scar Heal Kits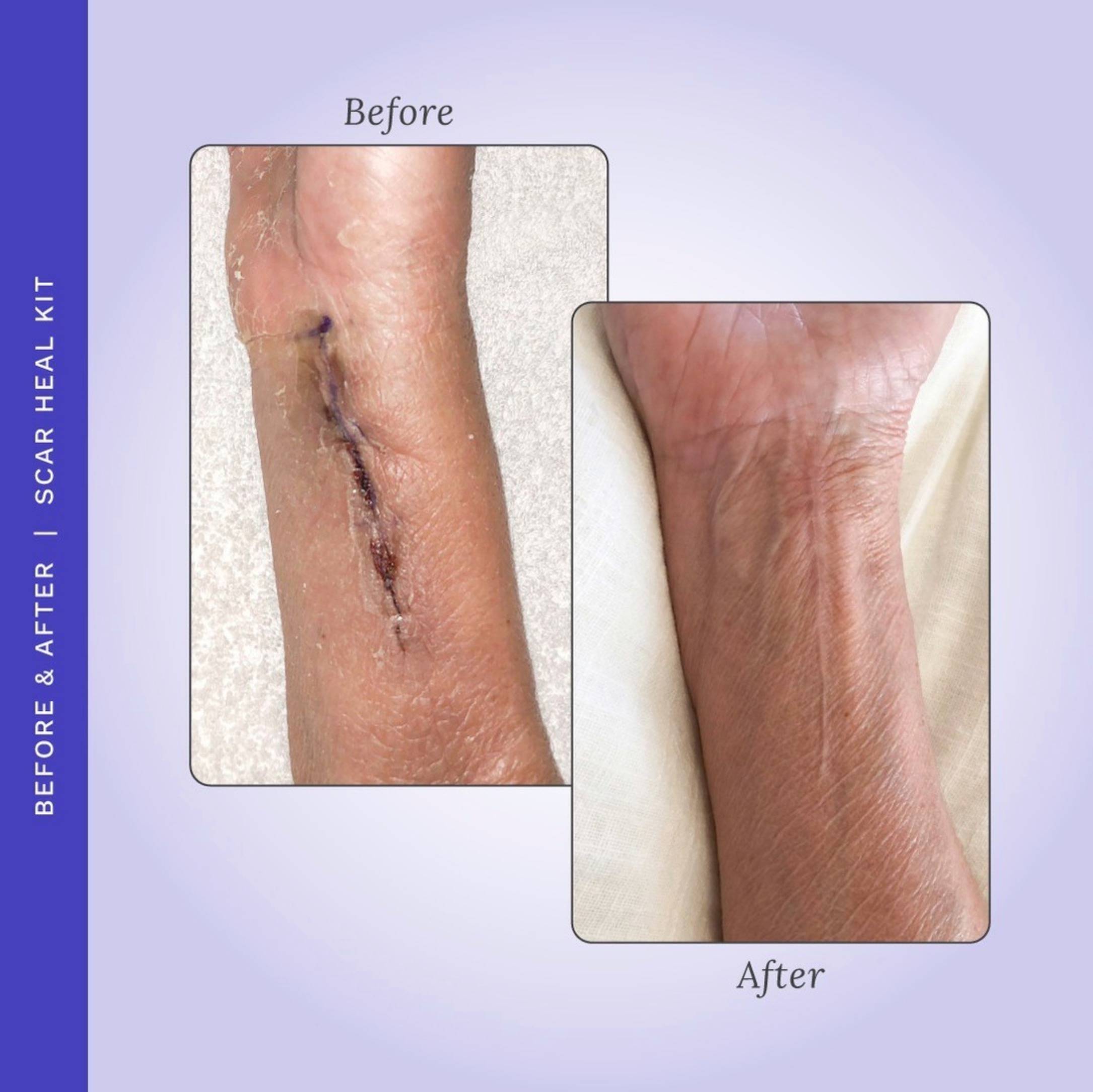 Look at the difference!! You can hardly tell anything was there after this patient used the Scar Heal Kit!
Have you had any awesome results with your scar heal products? We'd love to see your before and afters!
(Send them over to cs@scintera.com.au)
@motherofcavaliers said "This product is amazing I used it post open heart surgery & my scar (about 8 inches long) is barely noticeable"