The Super, Super Moisturiser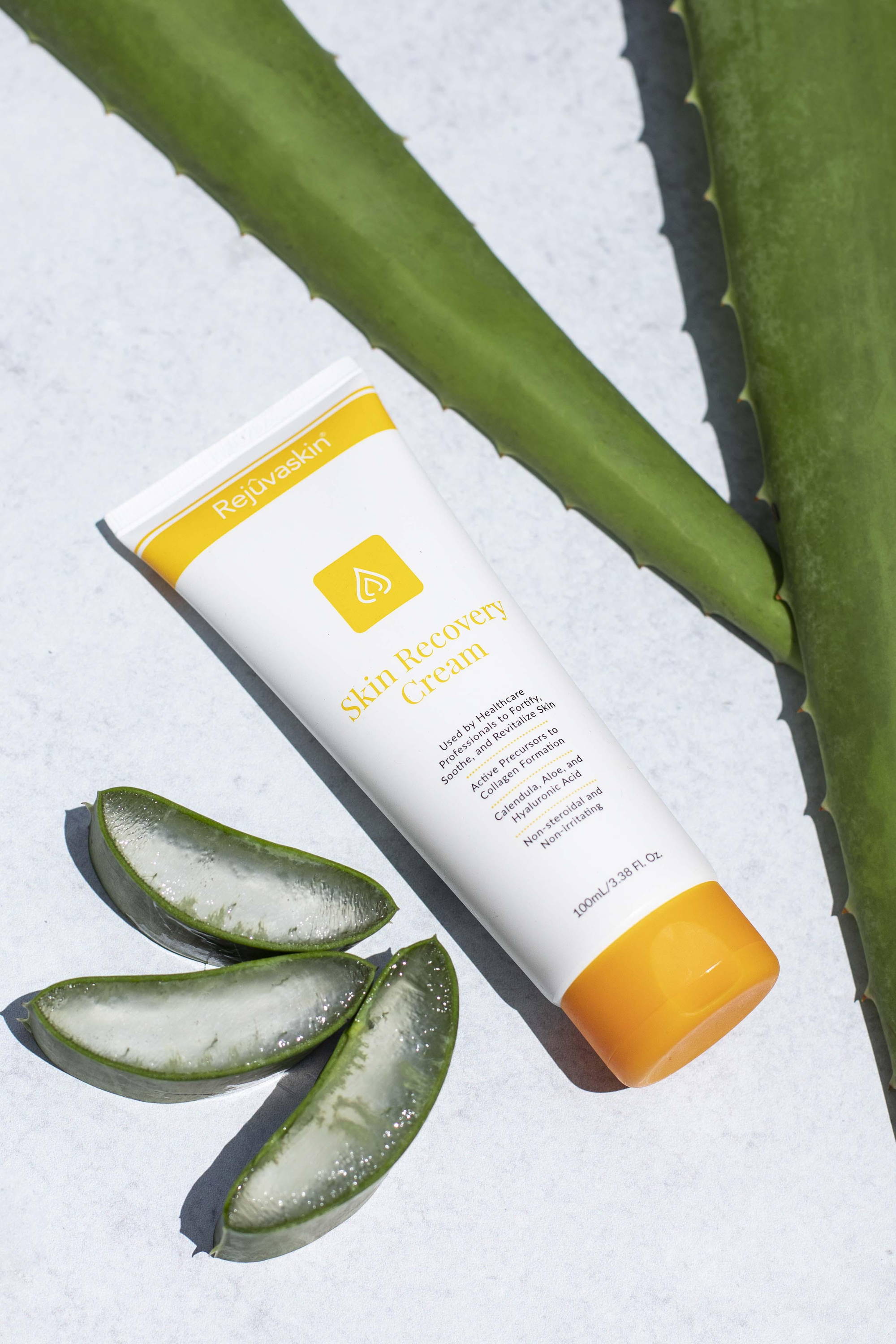 Rejuvaskin Skin Recovery Cream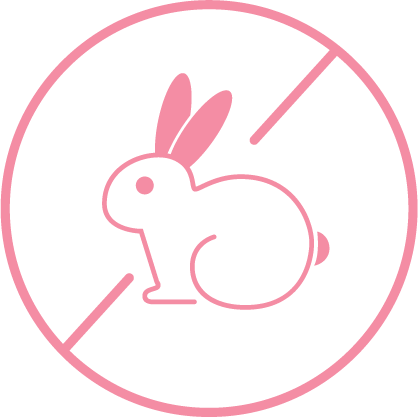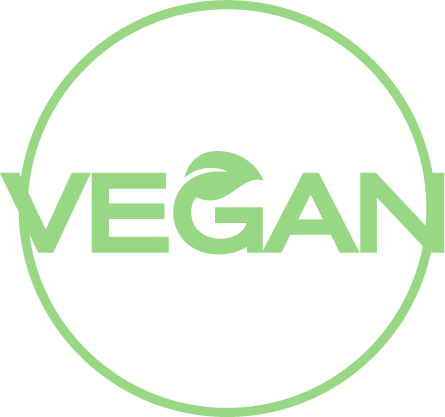 One of our latest products at Scintera is our Skin Recovery Cream. This super moisturiser was developed to soothe and nourish skin affected by radiation treatment and other skin conditions.
The key ingredients in our Skin Recovery Cream are aloe vera, calendula, bamboo, pea extract, glucosamine, hyaluronic acid (sodium hyaluronate), and silicone. These special ingredients are key in how the skin recovery cream works to repair the skin from radiation dermatitis. However, this amazing product can also be used on your skin even if you are fortunate enough not to have to go through radiation treatment.

The skin recovery cream is great to use after a bad sunburn to nourish the skin back to its normal tone or even after you get a tattoo. Do you have dry, cracked heels? Our Skin Recovery Cream will work wonders on them. Do you suffer from eczema? Try out our skin recovery cream to feel the benefits of this special product. The unique blend of ingredients in this product were specifically designed to be used on all skin types including sensitive skin.

And guess what? Our Skin Recovery Cream is Animal Cruelty Free! and the glucosamine and hyaluronate as used specifically in the Skin Recovery Cream are synthetic and not of animal origin.