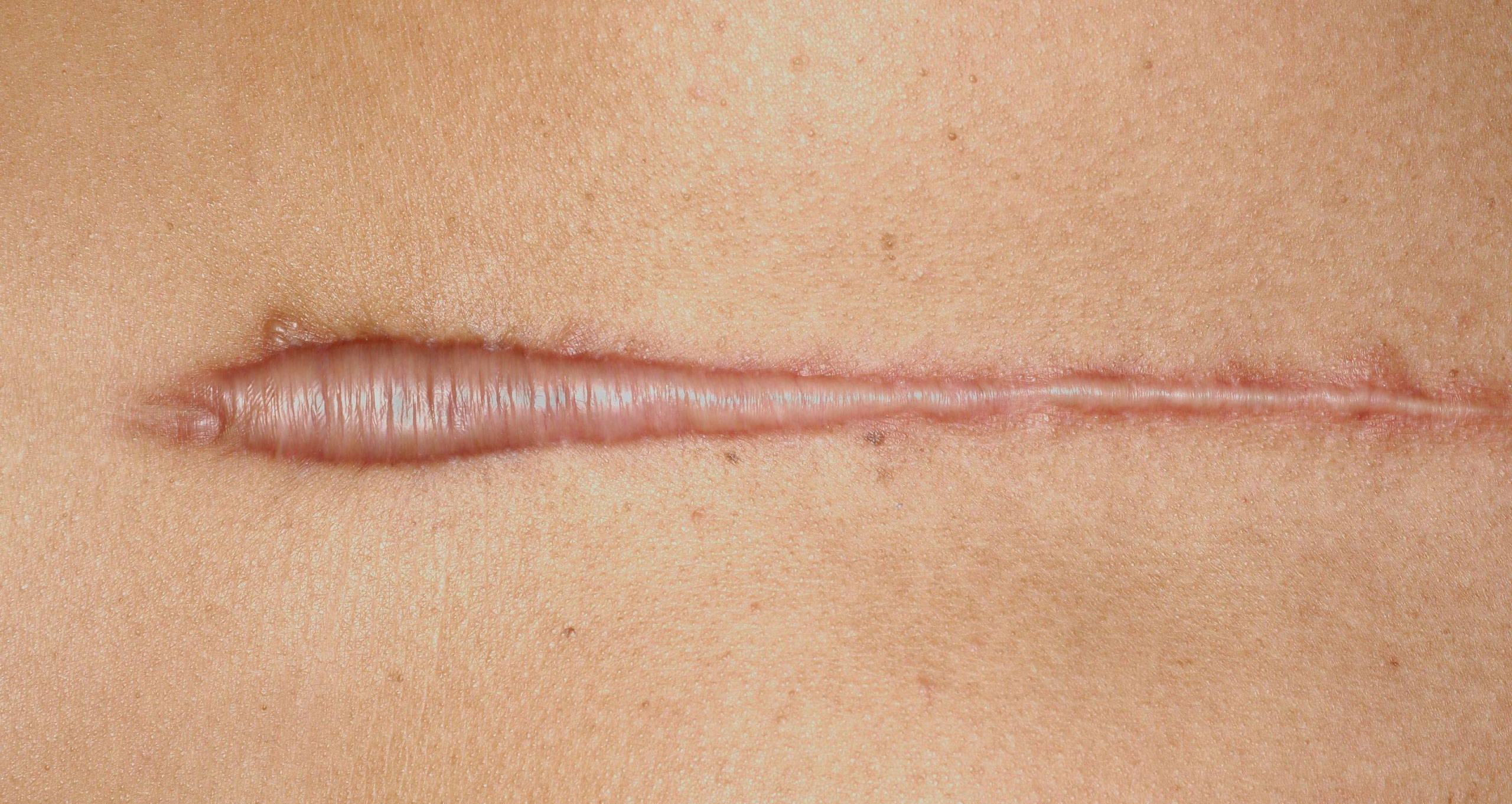 Silicone Sheets For Scar Reduction
One of the most common questions we receive from patients before surgery is, "Will this leave a scar?"
Anytime skin is cut, surgically or otherwise, there will be a scar. There are various things we can do to minimize scarring, one being silicone scar sheeting.

Scar Fx Silicone Scar Sheets are thin, pliable, and 100% silicone to occlude the scar, which helps the body to maintain moisture during the healing process and regulate collagen production, therefore, minimizing scarring.
Whenever our skin integrity is altered, whether by incision or injury, the body uses its natural defenses by producing collagen to heal the wound. Without proper care, these areas can overproduce collagen leading to hypertrophy (raised or bumpy) or keloid formation.

Studies have shown a reduction in keloid (thick, raised scars) with silicone sheets. Anecdotally, many surgeons feel silicone sheets helps normal scars heal better.

We recommend wearing the sheets for 12 to 22 hours, making sure you remove them daily to allow the area to be washed and cleaned. Most people wear them for about 3 months.
When used in conjunction with our ScarSil Silicone Scar Gel during the day (2 or 3 times) you will benefit from maintain the healing environment. ScarSil also helps relieve itchiness and discomfort associated with scars.