Long Haul Flights, Sitting All Day? Relax (with Maxis Stockings)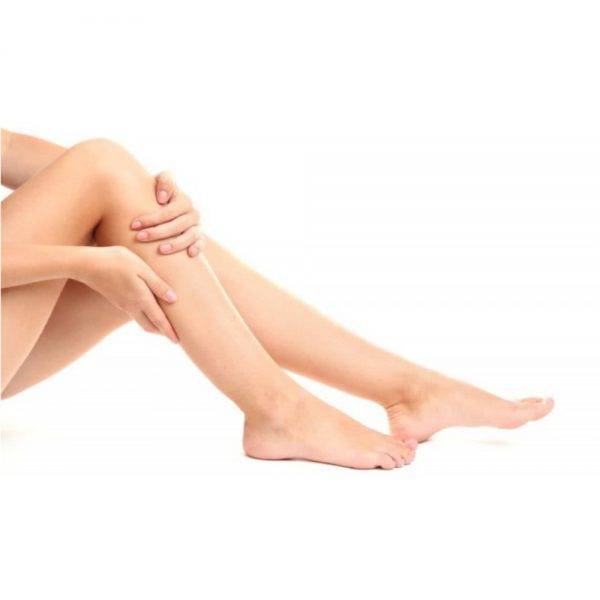 For various reasons your leg veins may become less effective at returning blood back up your leg.

This can happen because of age or some underlying disease.
Smoking is a known risk factor, as is obesity. Poor venous circulation in the legs can cause pain and discomfort, swelling and, in extreme cases, discolouration and even the opening up of leg ulcers.
Varicose veins and spider veins, while not serious conditions in their own right, may be a sign of problems to come.
Compression stockings are an invaluable help in both preventing vein problems and by assisting in reducing problems, especially after vein surgery. They work by applying graduated compression – greatest at the ankle, gradually reducing towards the top of the stocking. This has the effect of both supporting the veins and encouraging blood flow up the leg. Swelling is reduced and the legs become healthier.
Light compression stockings should be worn by anyone who spends long periods sitting or standing in the same position during the day. They are highly recommended for long haul flights.
We offer Maxis Relax stockings for this purpose.
Medical compression hosiery is recommended by doctors for those with leg vein problems and after vein surgery. We offer Maxis Micro stockings for those people.
Maxis compression stockings are made from a Microfibre, a combination of polyamide and Lycra. They do not contain natural rubber, which is brittle and crumbly, forms an irregular yarn which is more difficult to work with and diminishes the appearance of a stocking. Neither do they contain cotton, which absorbs and holds moisture, contains pesticides, tends to form nodules and makes an irregular yarn that leaches colour. The fibres of which Maxis stockings are made produce a fine, regular yarn that is easy to work with.
Woven Lycra Fibres Make The Difference
The Lycra fibres in Maxis Micro compression stockings are woven around so that they never come into contact with the skin. The Micro effect lowers the risk of skin irritation to a minimum, making them particularly suitable for people with sensitive skin.
• good for sensitive skin
• cool in summer and warm in the cooler months
• silky, soft touch
• easy to put on and comfortable to wear
• available in all styles
• available in compression classes I, II and III
• available in bronze and black
For Existing Vein Problems and/or After Vein Surgery
For Lifestyle Vein Protection